A handful of the many rave reviews Scott has received: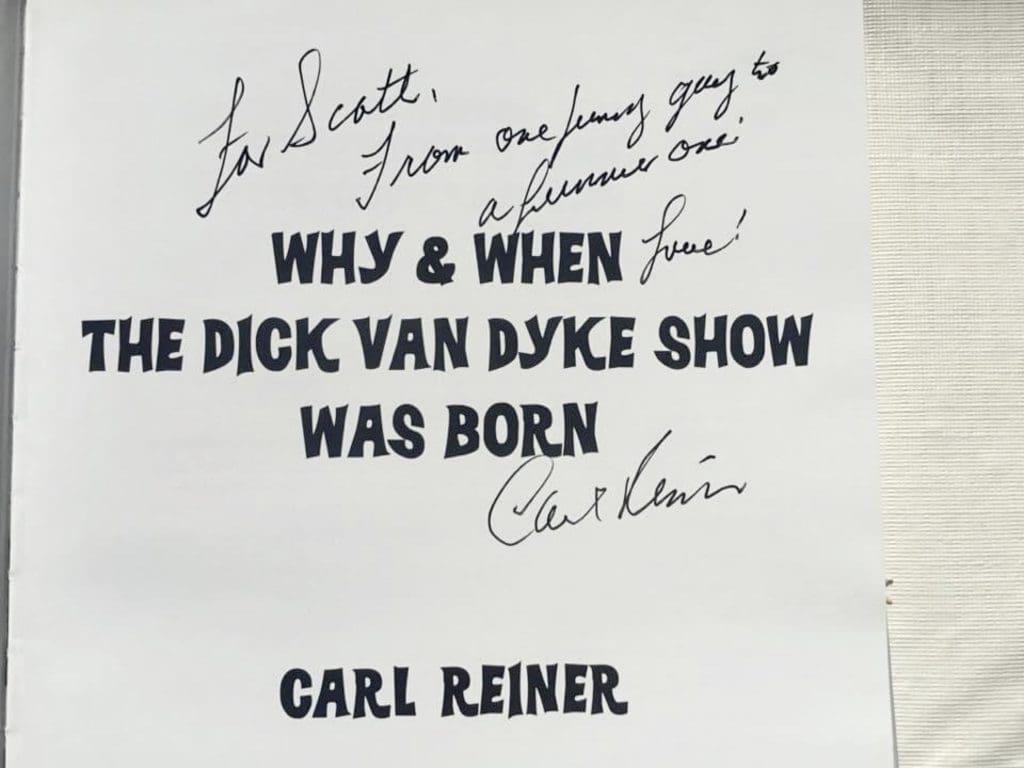 For Scott, From one funny guy to a funnier one. Love! Carl Reiner
---


Scott Wyler was incredible and we went to every show as well.
---


We've seen Scott Wyler perform before and saw him again this cruise. I think he's great! He's supposedly the highest-rated comedian in the Princess fleet and I believe it.
---


Comedy movies used to be billed, "a laugh a minute". Scott Wyler beats that by a factor of about 5 to 1. He has the audience hanging and laughing on practically  every line he utters! We saw him on a Princess Alaska cruise and eagerly bought his CD after the show. We get lots of laughs every time we play it.
---


Comedian Scott Wyler was the best part of the cruise very funny.
---


We loved the comedian, Scott Wyler and went to all his shows, he was very funny.
---


The entertainment was spectacular, especially the husband and wife team of Tamika, and also Scott Wyler the comedian, don't miss his act. Most people who saw his first show went to his other two shows. Each was original and hysterical.
---


Scott Wyler is the best!!! Don't miss him and go to each of his shows!! He had me laugh so hard my stomach hurt!!!
---


Scott Wyler was hilarious. Best comic I've ever seen actually, including the famous ones on TV/movies.
---


Comedian Scott Wyler (hysterically funny).
---


I hope that when you are on the C, Scott Wyler is still the comedian – he is hilarious. He did three shows (including a midnight, adult show), and they were all excellent.